We are sad to report that the MAARS southwest remote receiver is offline permanently.
On Tuesday, June 9, 2020 around 3pm, the winds from Tropical Storm Cristobal stressed the east guy anchor of the southwest receive site tower to fail. This caused the 120-foot tall tower to fall over. Luckily no one was hurt, and it didn't cause any damage to the home of Glen WD9BCP who owns the tower.
This site was very important to our repeater for a number of reasons. In 1982, the club came to an agreement with Glen to install the first remote receiver. This site was the reason we had such great receive coverage towards Madison. Yesterday, some members of the technical committee helped out with tower removal and clean up of the site.
Glen doesn't have any plans on putting up a new tower. At this point, we do not have a new location to move the site.
Dave KA9WXN
MAARS President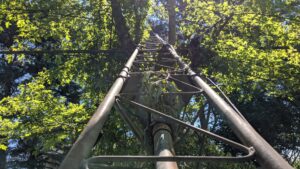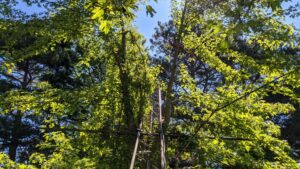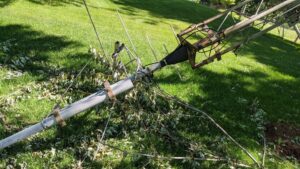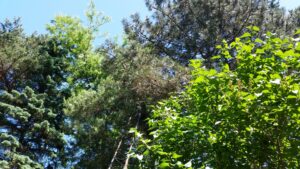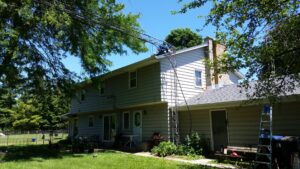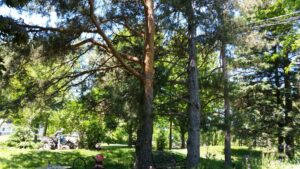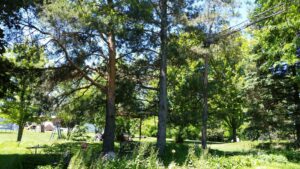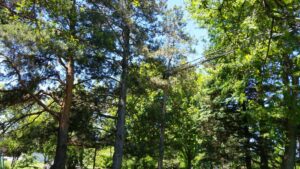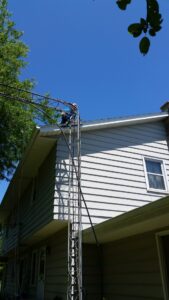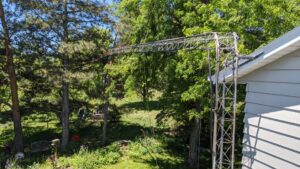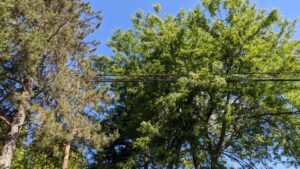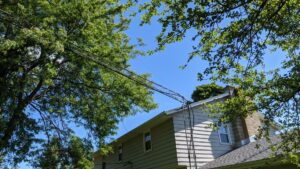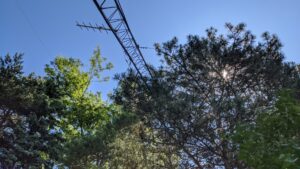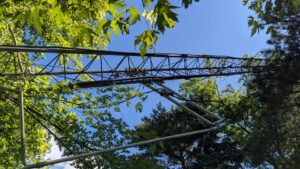 | | |
| --- | --- |
| Antenna | Station Master |
| Radio Hardware | GE Delta VHF |
| Link Transmitter | GE Delta UHF |
| Antenna Height from Ground | 120 Feet AGL |